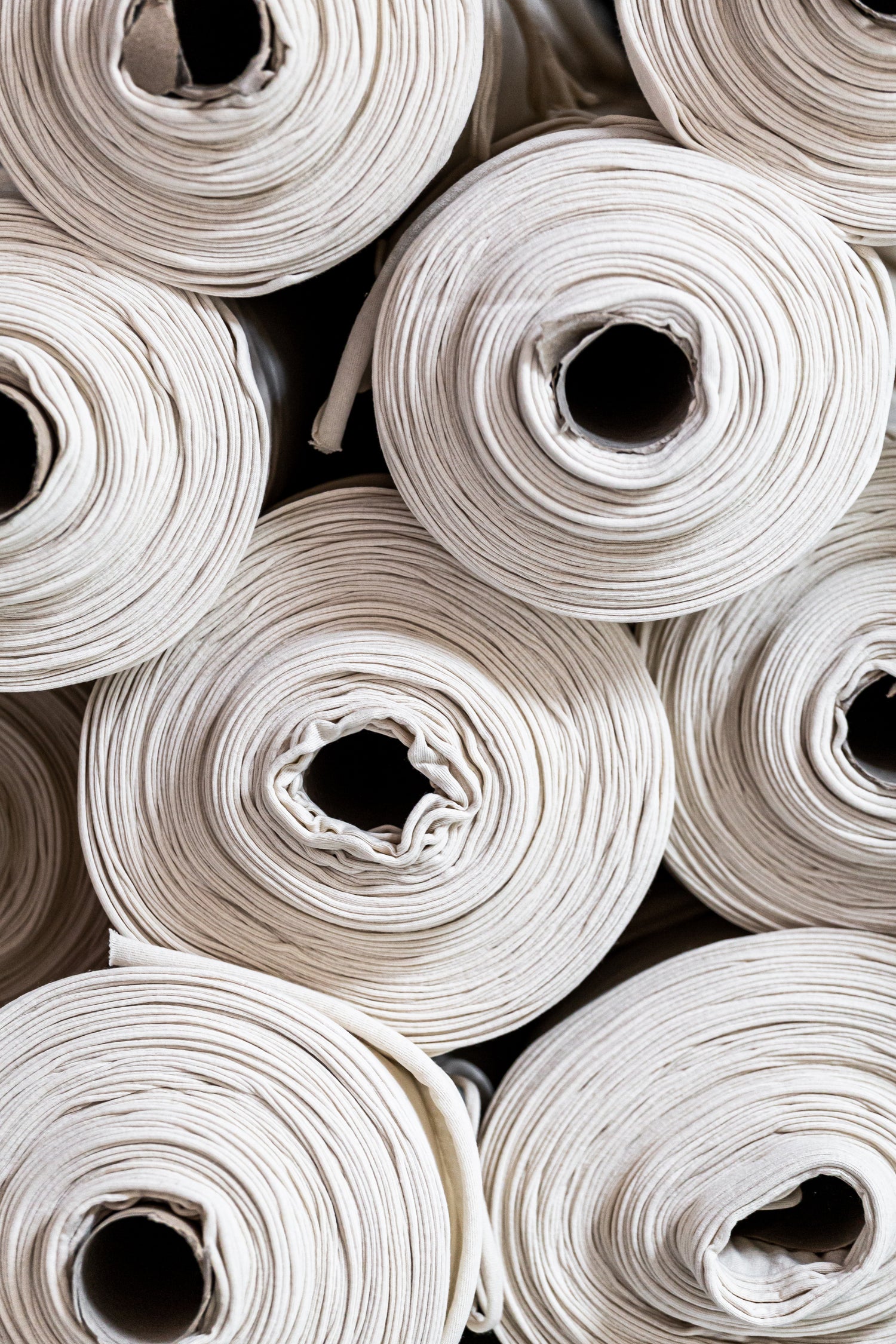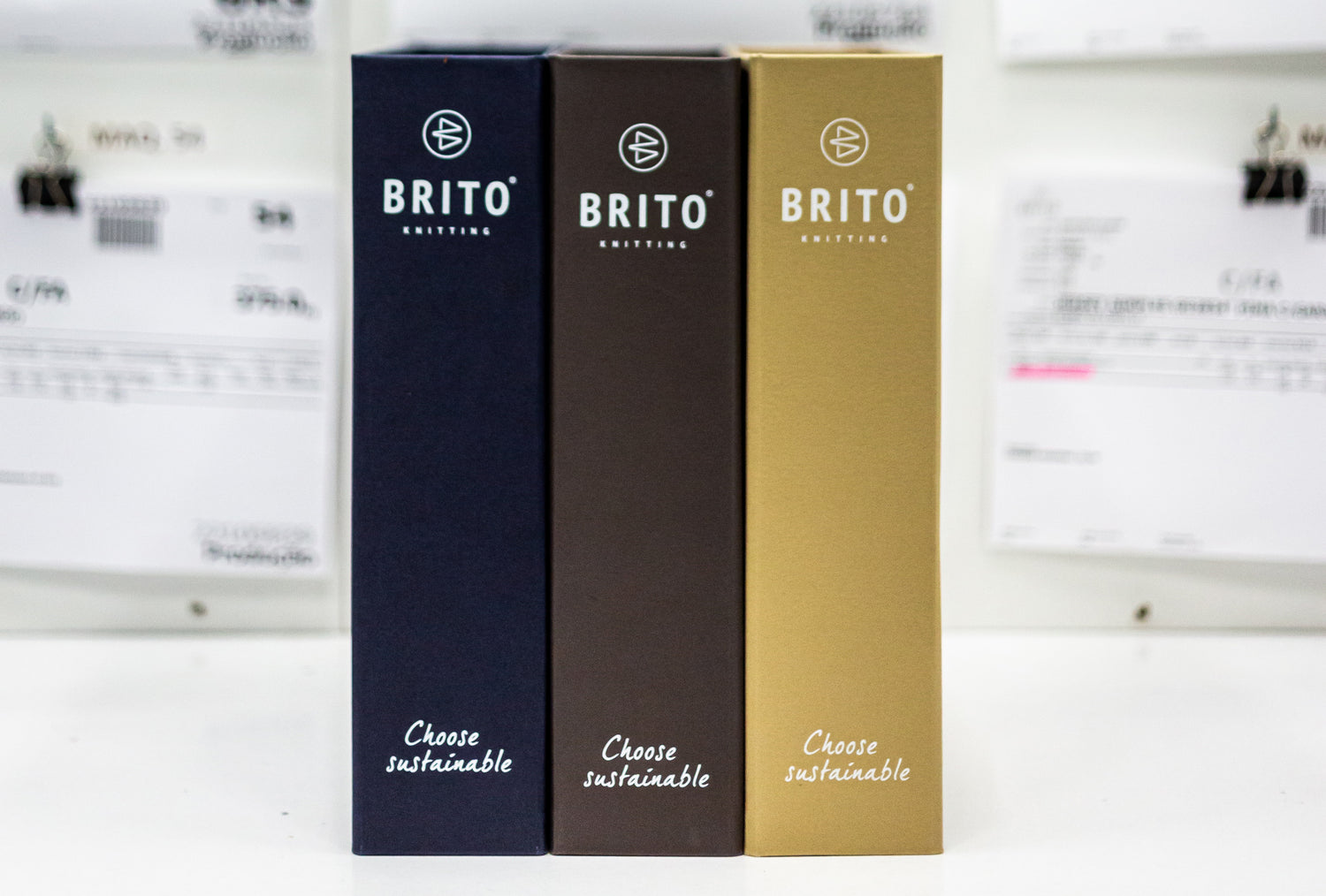 Who we are
26 YEARS DEDICATED TO CREATING PREMIUM FABRICS
Ever since we first started, back in 1996, we have consistently and sustainably grown our team, technology, product offer and quality of service. Today, we are a benchmark operation for the knitted fabrics sector. We innovate through our experience and through our ability to respond to demanding deadlines.
Explore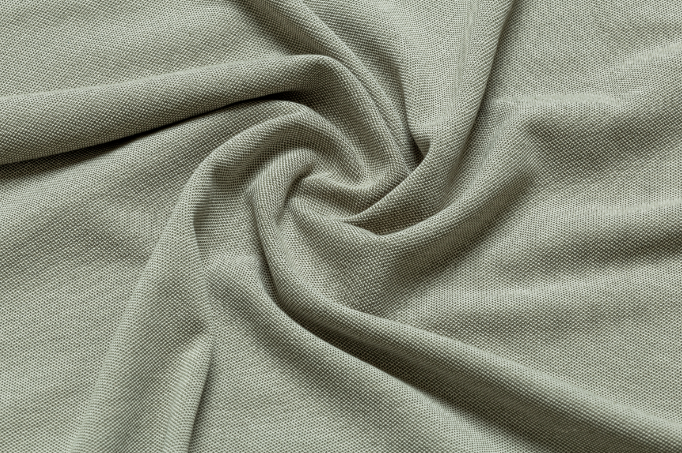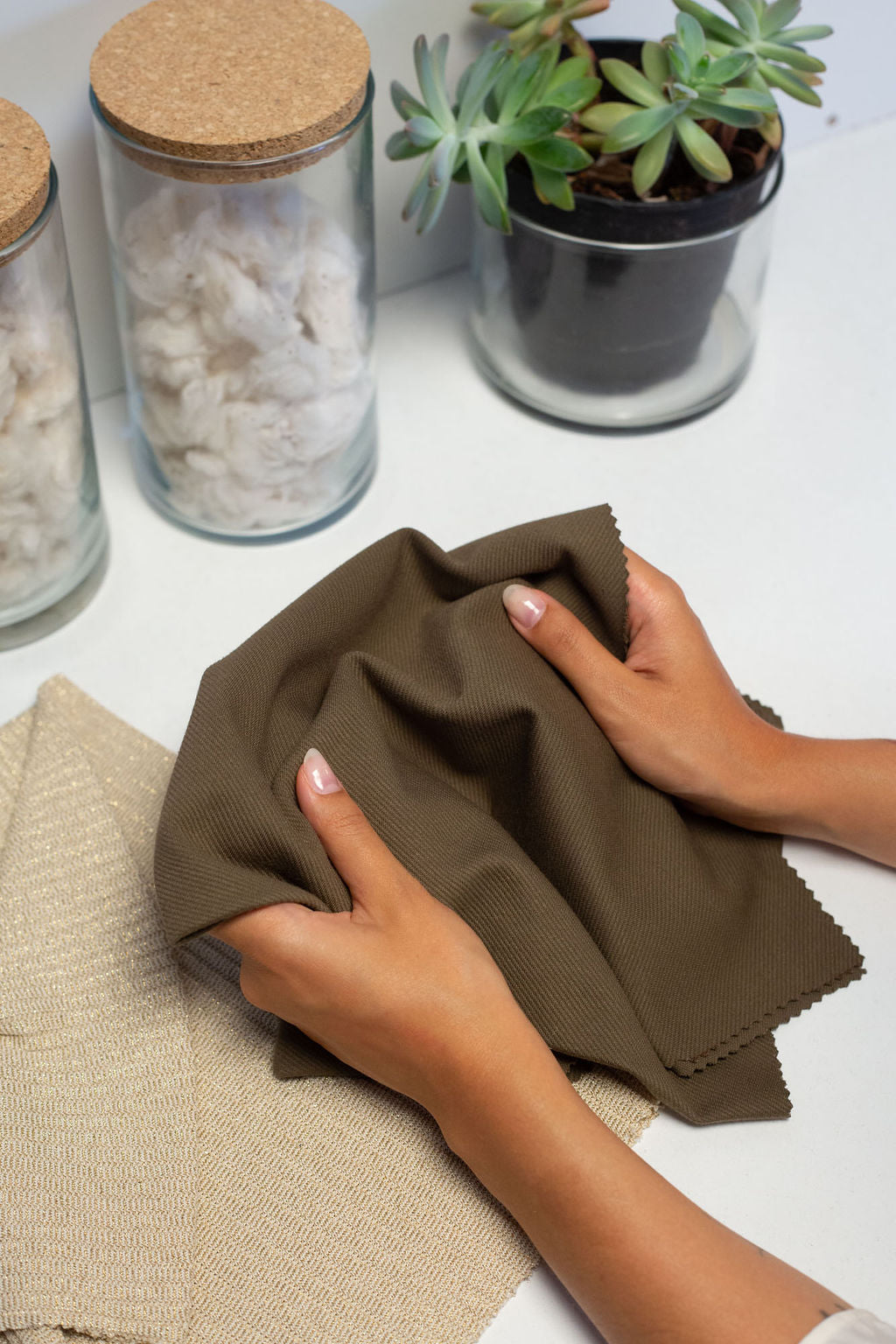 What we do
QUALITY, INNOVATION AND MADE IN PORTUGAL
We combine the latest circular loom technology, a continuous production line and dedicated teams to produce premium knitted fabrics, either as part of our own collections or through the development of customer-specific knitted fabrics.
Explore
Collections
PRODUCTS IN NATURAL, ORGANIC AND RECYCLED FIBRES
Discover our collections of knitted fabrics in a wide range of structures and raw materials. Quality, diversity and sustainability underpin our commitment to offering the best products on the market.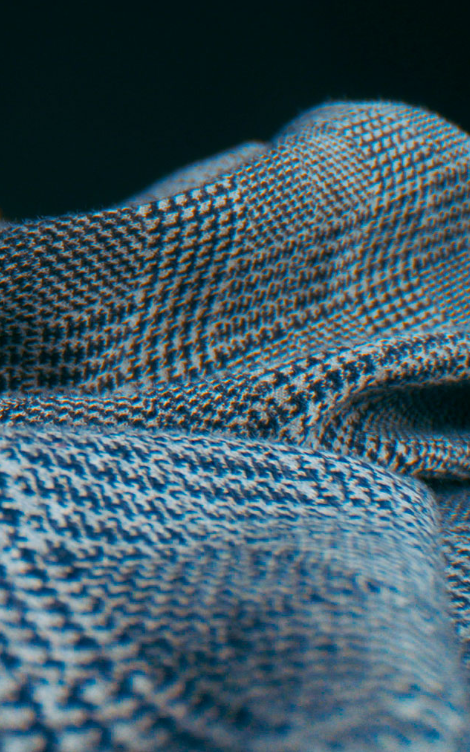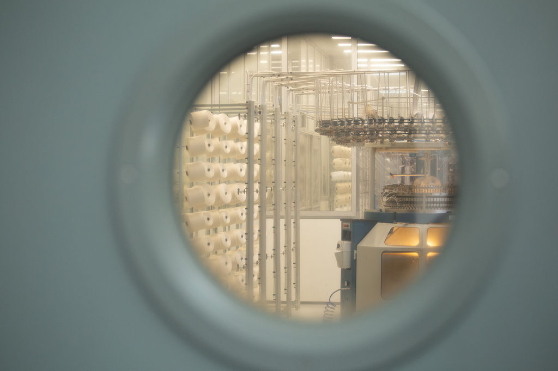 What we offer
KNOWLEDGE, EXPERIENCE AND EXPERTISE
We are based right at the heart of the
Portuguese Textile Cluster, near Porto and only 30 minutes from the airport.
Visit our showroom, where our sales team will be happy to help you choose the best solution, from a wide variety of jersey, piqué, terry, rib and interlock knitted fabrics.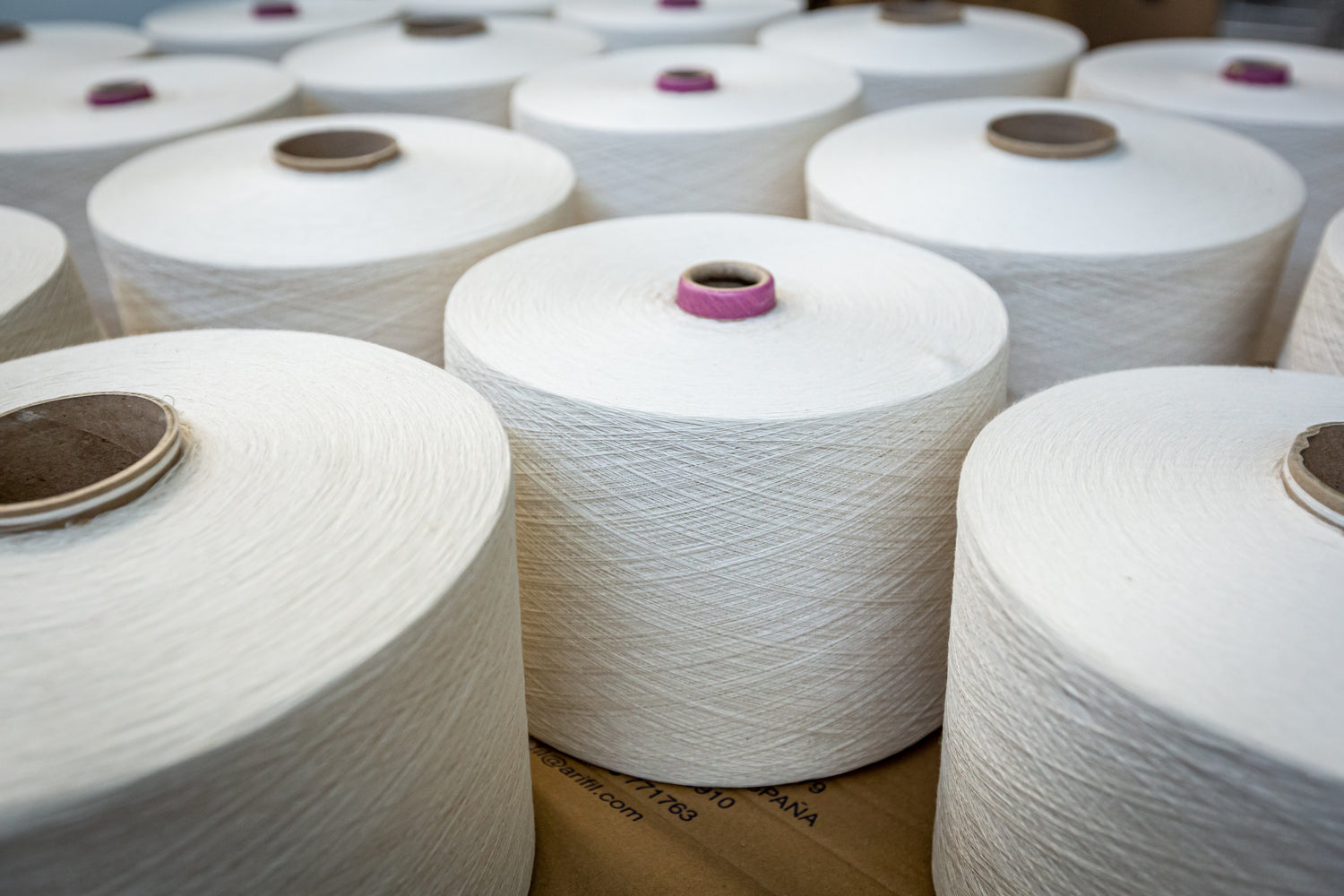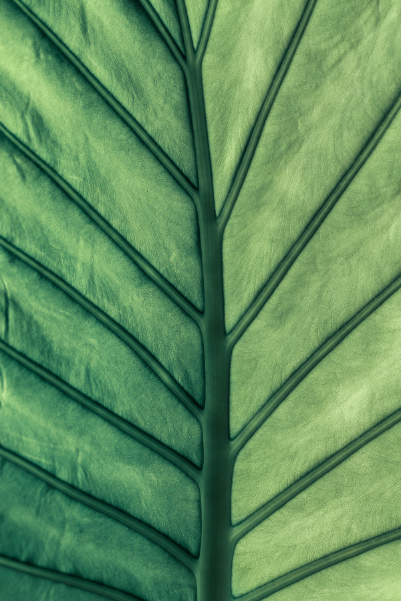 Our commitment
ENVIRONMENT AND SUSTAINABILITY
As part of the fashion sector, our finely tuned sense of responsibility means we have demanding environmental impact reduction policies in place and are careful to select organic and recycled materials for our collections. Our certifications and compliance with standards underscore just how transparent our procedures are.
Explore