NEW SUSTAINABLE SOLUTIONS FOR MEANINGFUL CHANGES
We are committed to reducing our environmental footprint and paving the way for the future, so we only produce what the market asks for. As a socially and environmentally responsible business, we do our utmost to avoid waste.We prefer to use eco-sustainable raw materials for our collections, whether these are recycled, organic, biodegradable or certified.
Our commitment to reducing the environmental impact of knitted fabric production underpins our choice of such raw materials as: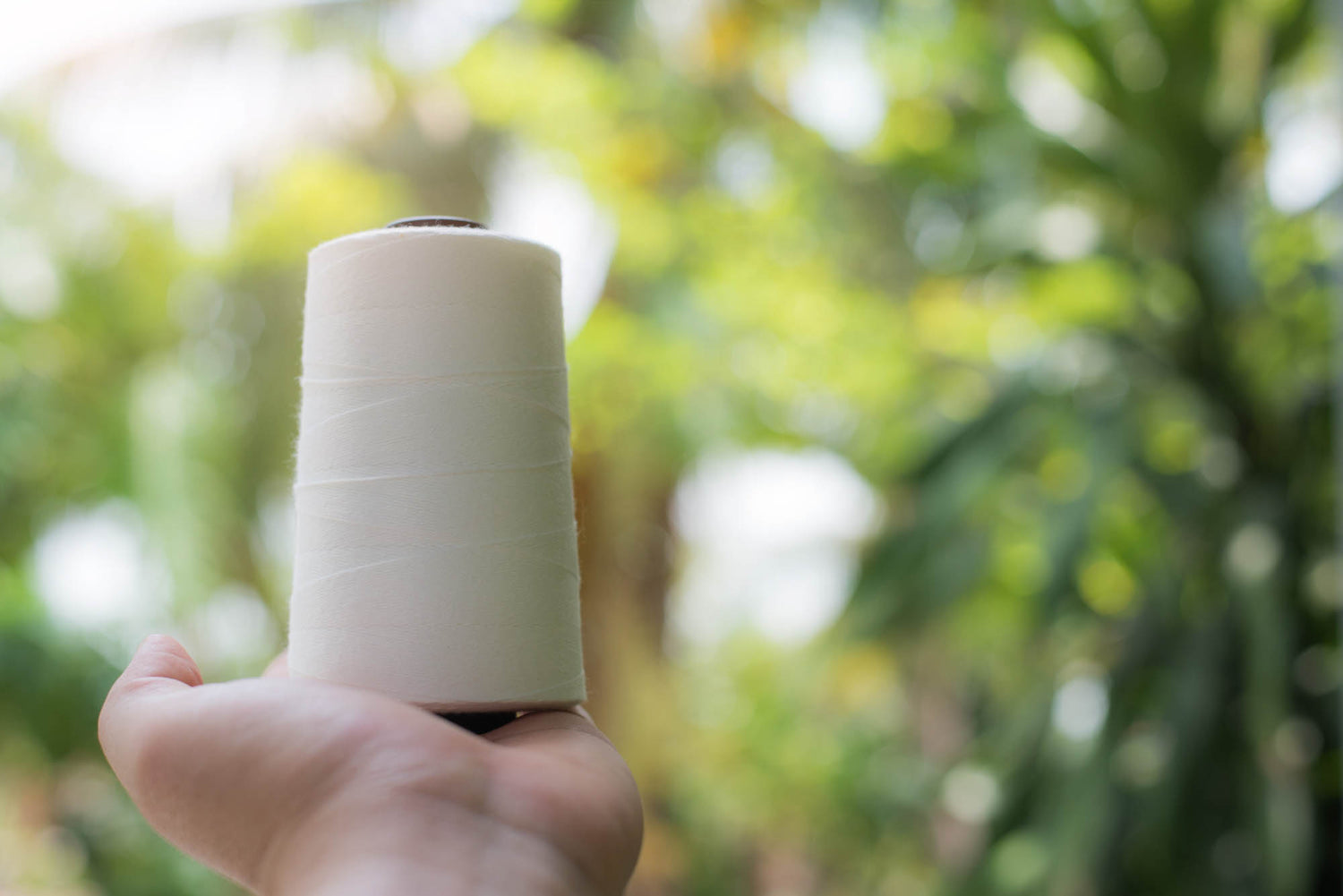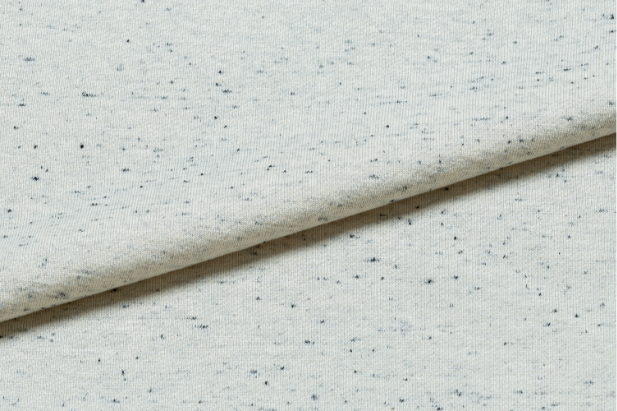 RECICLED
POLYESTER &
RE PET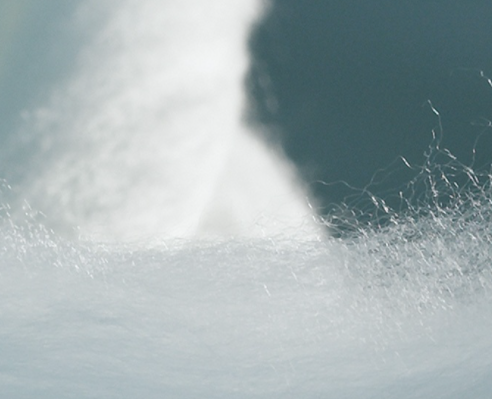 CERTIFICATIONS
Everything we do is governed by our principles on quality, environmental management and social responsibility. Where we can, we make use of organic production and
recycled materials, which means we have considerably reduced our reliance on chemical substances. These principles and actions are underpinned by some of the main certifications we hold. A truly sustainable company demonstrates its commitment by constantly monitoring the entire production process and being awarded international certifications.
We are committed to the global world and the various certifications we hold are proof of this.
GOTS

The Global Organic Textile Standard (GOTS) is an internationally recognised standard for organic textiles. The standard aims to establish globally recognised requirements that cover the organic status of textiles, from the harvesting of raw materials to labelling, via environmentally and socially responsible production processes. The result for the end consumer is a reliable guarantee.
OCS

The Organic Content Standard (OCS) applies to any non-food product that contains from 5 to 100% organic material. It certifies the presence and quantity of organic material in a final product. Additionally, the OCS traces the flow of a raw material from its origin to the end product. This process is then certified by an accredited third party. The objective is to increase the production of organic crops.
GRS

The GRS (Global Recycled Standard) is an international, voluntary, tracking and verification certificate for the use of recycled materials in a final product. It applies to the entire supply chain, social and environmental practices and restrictions on chemical products. It is designed to encourage more assertive labelling, by leveraging innovation, transparency and improved information for the benefit of consumers.
BCI

The Better CottonInitiative (BCI)-a global non-profit organisation-aims to raise awareness and offer guidance to cotton producers, employees and production chain entities regarding the importance of labour relations and social responsibility. This is the world's largest cotton sustainability programme. BCI prioritises the continuous improvement of good production practices, fair labour relations, transparency to the market and cotton traceability.
OEKO 100 STANDARD

STANDARD 100 by OEKO-TEX® is an international standard that addresses the presence of harmful substances in textile products. STANDARD 100 by OEKO-TEX® guarantees that all components of the article have been tested for harmful substances and that the article is harmless in terms of human ecology. Furthermore, the certificate serves as proof of compliance with supply condition requirements.